It's the time of the year when Indian tradition forces brothers to indulge in some retail therapy FOR THEIR SISTERS! That's right, we are talking about Raksha Bandhan.
I hope you sisters don't plan on being one of those nice people asking for something lame like "love" and "quality time" from your brother. I've seen my friends' brothers give them everything from Zara dresses to Dyson hair dryers and there's no reason for you to miss out either.

Here are my top 4 picks for Rakhi shopping in Delhi:
1) Typsy Beauty: If you enjoy makeup and skin care, it's time to make your brother indulge you in some products from Typsy Beauty. They're launching BYOB (build your own box) gift sets especially for Rakhi and you can't miss out! You won't regret spending an evening getting typsy on beauty as bhai spoils you rotten.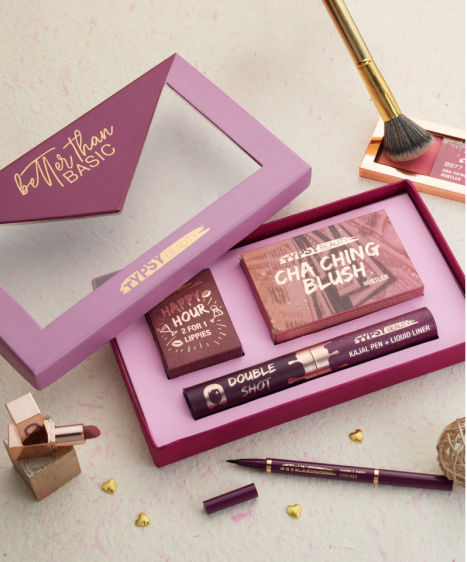 2) Pure Home Living: This is the best recommendation for all you interior design enthusiasts. They're offering up to a 60% discount, and if you want to spruce up your home with some faux leather accessories, you can't find a better place than this. Also, if you're one of those sisters who's looking for a Rakhi gift for your brother (good for you!), you can get him a watch box. These boxes are great if your brother likes to organise and protect his watch collection.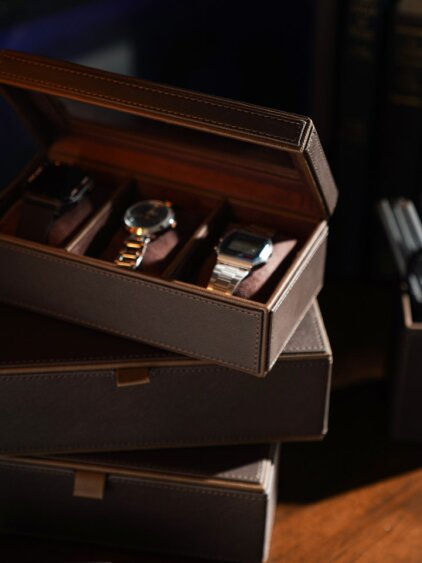 3) Jo Malone: If your idea of self care is indulging your sense of smell, then look no further than Jo Malone. They have some gorgeous scents ranging from citrus to woody for their colognes, candles and body care. The staff will be happy to help you discover your signature scent and perfect pairings. What's even better is that they will be offering free hand and arm massages during this festive time!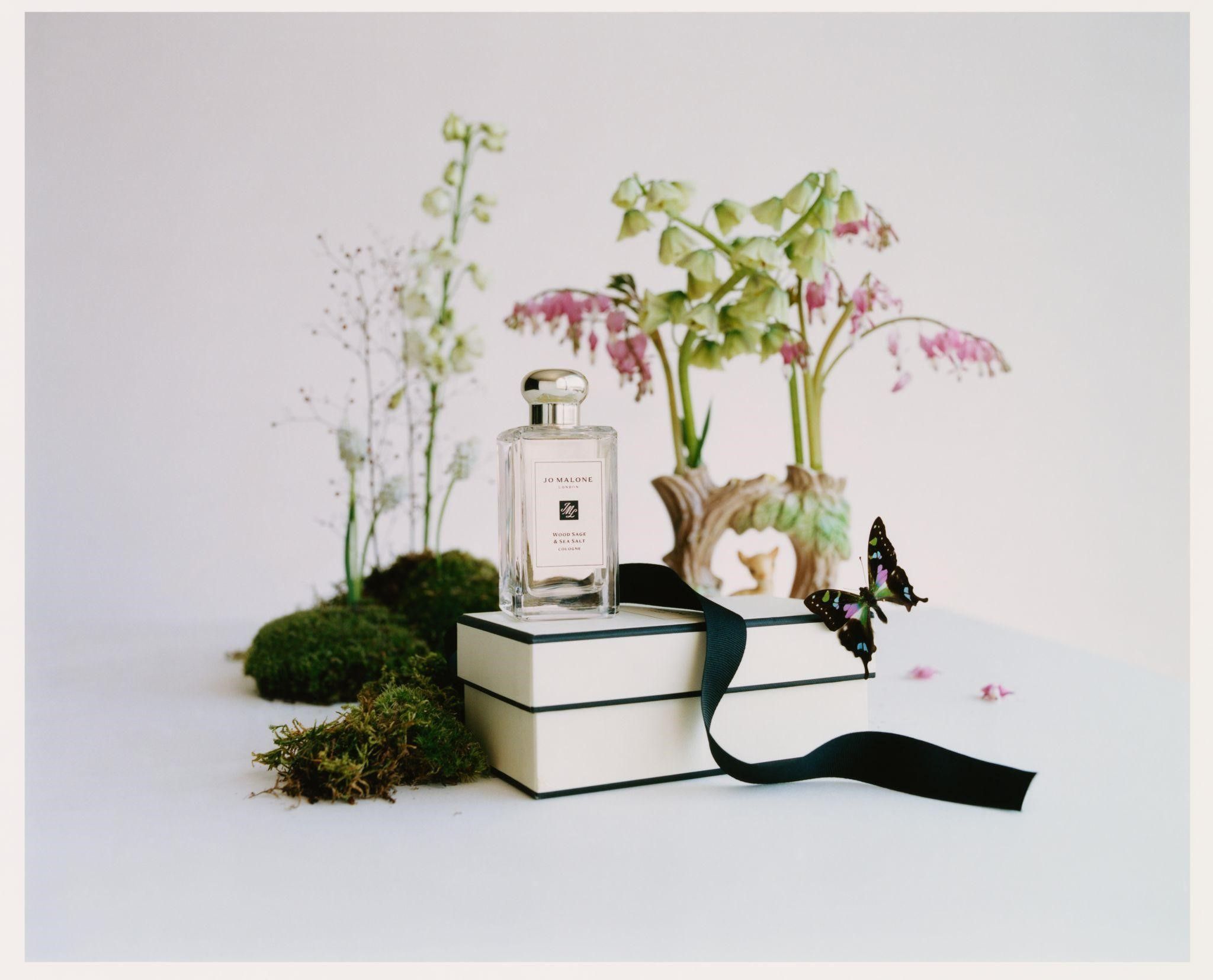 4) Mul Mul: Imagine wearing an ethereal Mul Mul kurta set as you tie a Rakhi on your brother's wrist? Mul Mul's kurtas are famous for their natural fibres and soft fabric. The best part about them is that their clothes are long lasting and sustainable! I promise, you will look like the ideal Rakhi behna in their kurta set.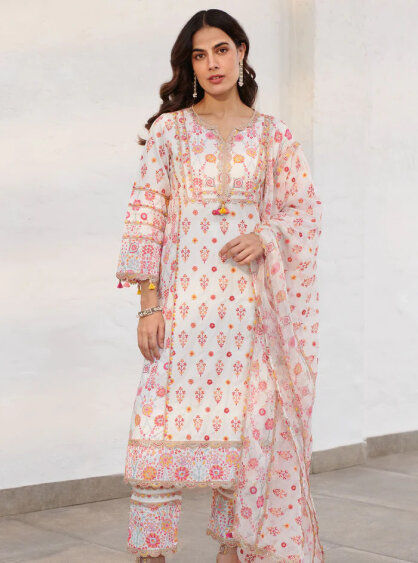 Siblings play an invaluable role in our lives and Rakhi is a celebration of this bond. So go ahead and make your brothers indulge you in Rakhi shopping at DLF Promenade!
PS: Don't forget to take a break from your shopping spree and spend some quality time having dimsums and sushi with your brother at Yum Yum Cha. This will definitely make your shopping day even more memorable!