"What do you prefer? Shopping online or at a mall?"
This is a question that has been asked a lot over the past 8 years. It's almost as popular as the "Delhi vs Mumbai", "Edward vs Jacob" or "Sookha maggi vs Geela maggi" questions. And the answer to all these is: it depends.
Online shopping isn't a direct replacement for mall shopping. They're completely different. While online shopping is all about convenience, mall shopping is all about the shopping experience. The two are not here to compete with one another but to serve two very different kinds of people (or even the same person in 2 very different moods!).
If you are confused as to which one is better suited for you, here are some signs that you are team shopping malls:
1. Physical touch is your love language: Whether it be in love or shopping, some of us like physical touch. If you're the kind of person who just has to feel the fabric, try on the clothes to make sure it fits perfectly before spending your hard earned money on the garment, then shopping at a mall is for you!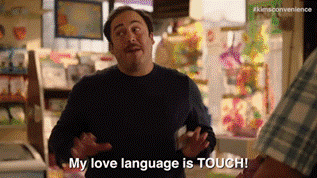 2. You are impatient: Are you the kind of person who hates being stuck in traffic? Do you have a hard time watching a minute long reel? Then waiting for your online shopping package to arrive at your doorstep is probably not for you. You'll be more satisfied driving down to your neighbourhood mall, trying out an outfit and purchasing it within minutes of having the urge to shop.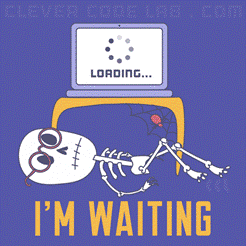 3. You love making a day out of shopping: Picture this, you start the day shopping for your new summer wardrobe from your favourite brands, have a hearty lunch from your favourite Thai restaurant, get your hair and nails done at the best salon in the city and then end the evening by watching an entertaining movie. If this sounds like your ideal Sunday to you, then you're team shopping mall!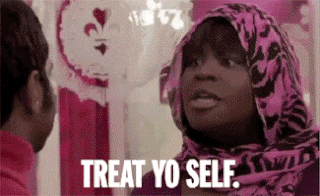 4. Retail therapy is your go to therapy: Do you prefer retail therapy over the traditional sitting on a couch and talking to a licensed therapist waala therapy? Is shopping your go to solution to overcome your work issues, relationship troubles or God forbid low instagram followers (gasp)? Then the mall is for you.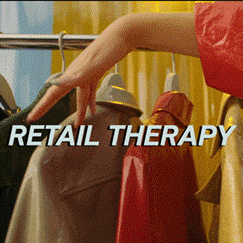 At the end of the day, there is no real battle between online shopping and malls. It all comes down to your individual personality, life stage and mood.
I am personally team mall shopping because I am an anxious shopper. I need to touch and try on my outfit before buying it. And I'm told that I am in good company, because Robin Sparkles of How I Met your Mother fame was quite a fan of malls too.