With temperatures soaring as high as 43 degrees Celsius, we know we have hit peak summer. While these temperatures make farmers worry about the growth of their crops, they make us city folks worry about the growth on our heads - I'm talking about your hair of course.
The extreme heat and UV rays of the sun will not just give you a bad hair day, but a bad hair season™. Also, if you like swimming, the chlorine and salt water will damage your locks even further.
But there's no need to fret. DLF Promenade is here to rescue your hair from the summer frizz. Here are 6 hair care tips to summer proof your luscious locks:
1. Trim your hair at Looks Salon: Excess exposure to heat can increase hair breakage and split ends. Experts recommend scheduling a trim every 6-8 weeks, so make sure you add this to your hair care routine. You can even get rid of a few inches of your locks if you're interested in eliminating neck sweat.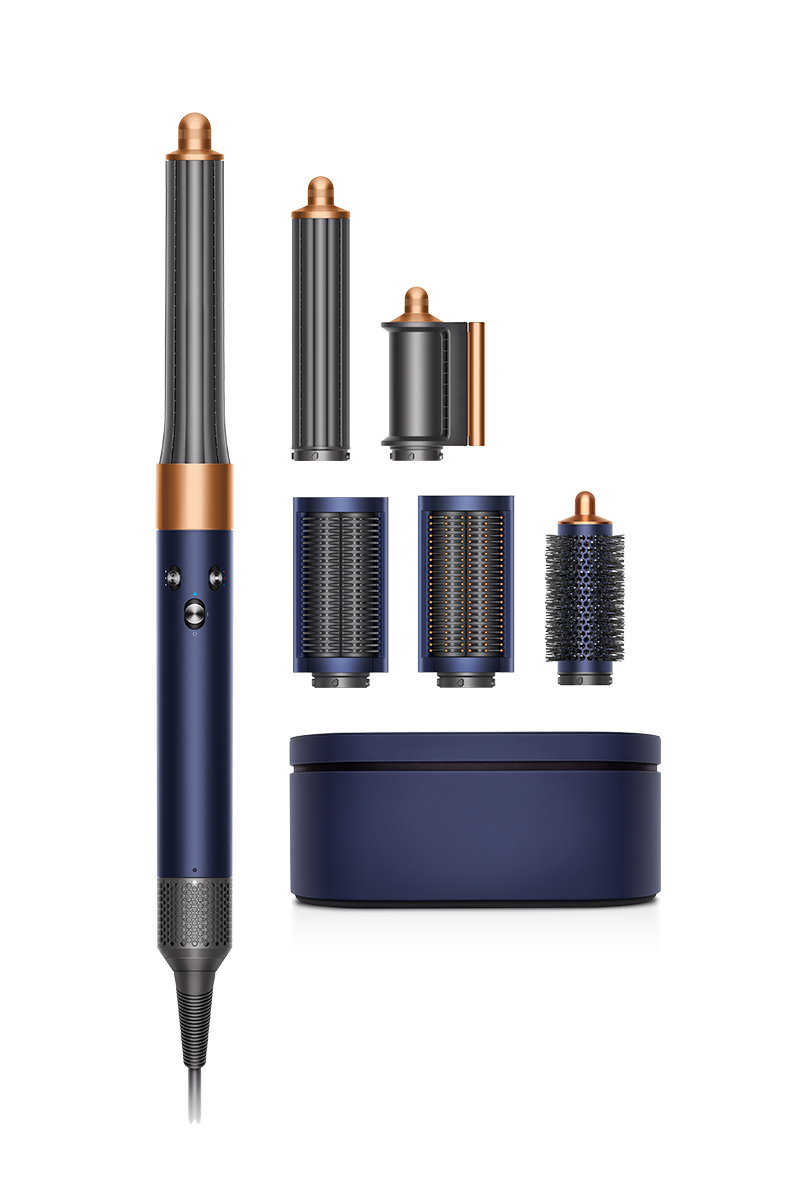 2. Champi your hair with Forest Essentials' Onion Juice Oil: As annoying as our mothers were when they forcefully applied sticky oil on our hair in our childhood, they actually had a point. Any kind of oil, especially onion juice oil, increases hair elasticity, nourishes your hair follicles and reduces split ends.
3. Wash your hair with Kama Ayurveda's Bringadi Hair Cleanser: This mild nourishing hair cleanser is free of moisture stripping sulphates. This cleanser's ayurvedic ingredients are sure to cleanse, nourish and restore your hair of its natural shine. Unlike traditional shampoos, this cleanser will not strip your hair of its natural moisture.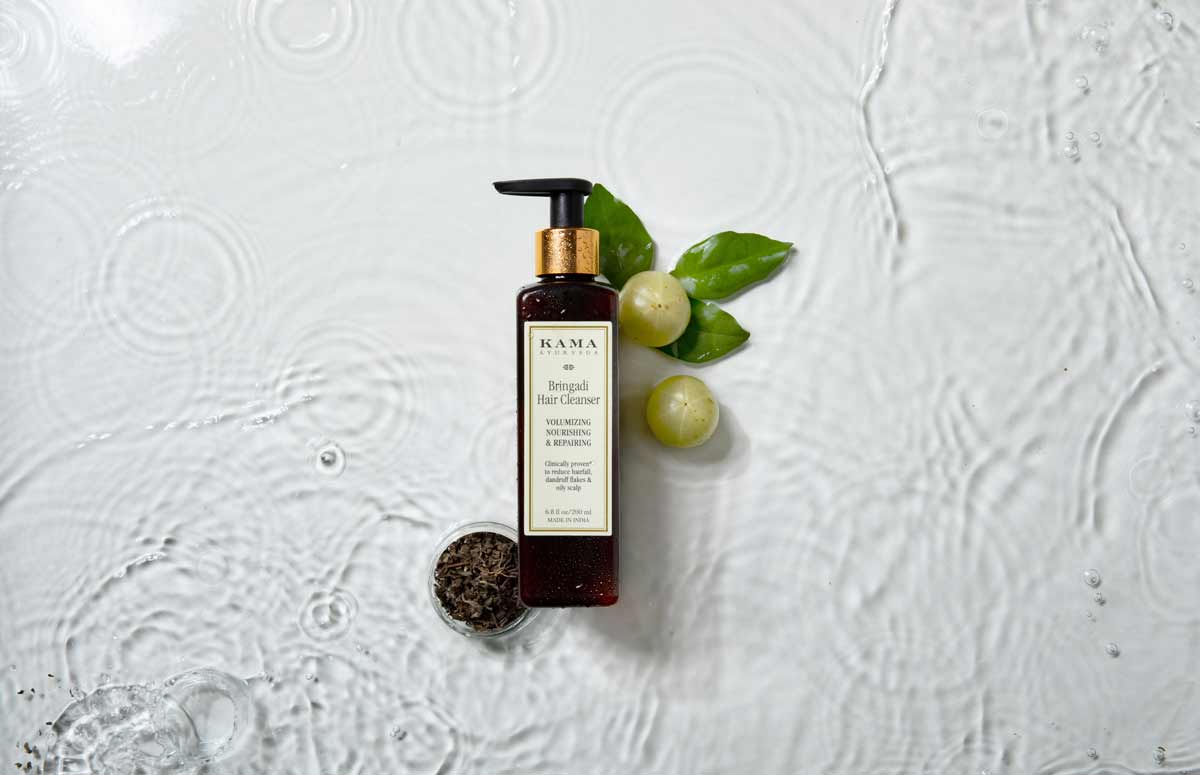 4. Moisturise your tresses with L'occitane's Intense Repair Eco-Refill Conditioner: You must use hair conditioner as a part of your hair care routine, to ensure you give your hair the much-needed hydration. Hair conditioners also create a protective barrier against the sun's harmful UV rays, which prevents dryness, brittleness and other sun-related concerns. The cool thing about this eco-refill conditioner is that it doesn't just protect your hair, but also the environment.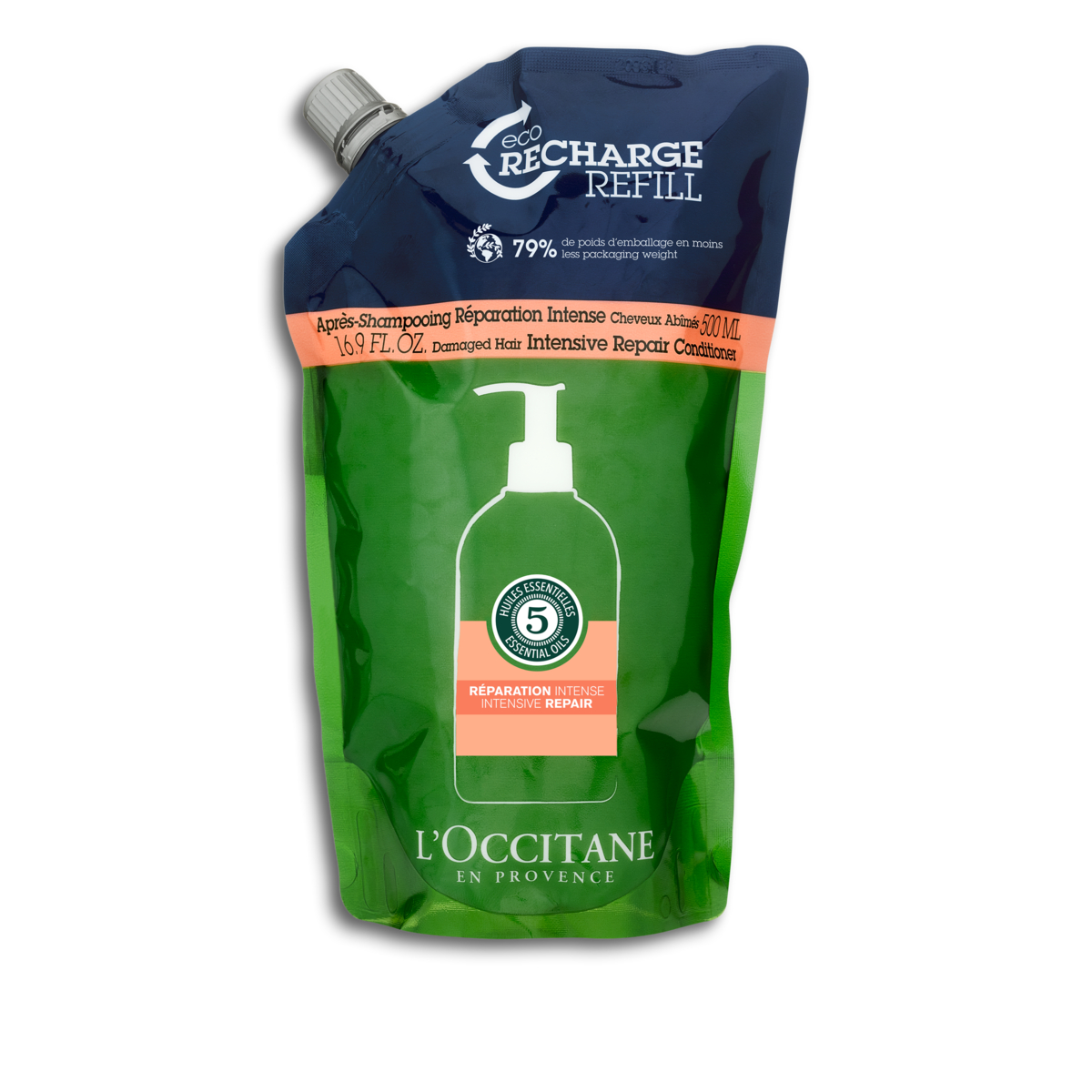 5. Apply Kama Ayurveda's Intensive Repair hair mask: This ayurvedic hair mask repairs broken hair bonds and keeps your hair shiny and frizz-free. Make sure you apply this weekly and keep it on for at least 15 minutes. This is an especially good hair mask for colour treated hair.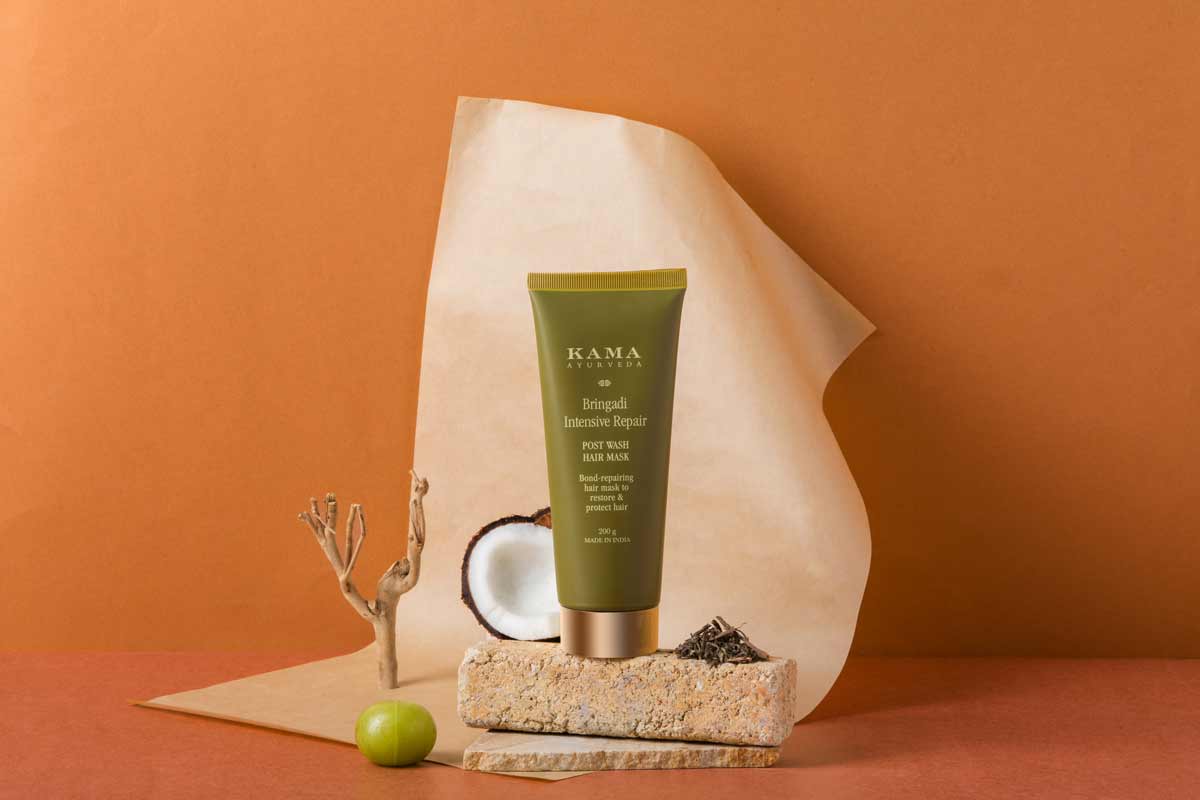 6. Style your hair with Dyson's low heat Airwrap multistyler: Styling tools cause heat related damage and weaken the protein bonds of your hair. So, if you must use them on certain occasions, use a low heat one like Dyson's Airwrap multistyler. This styling tool helps you hide fly-aways and create various looks like mermaid waves and French chic.
In the summer, it is important to proactively follow these hair health tips to shield your hair from the damaging effects of the sun. We know you are fried with this extreme heat, but that doesn't mean your hair needs to be fried too. It's time you embrace the season with confidence, know that your hair is well-protected and give those hair commercial models a run for their money.