The Delhi summer is back! While us Delhiites are excited about summer fashion, swimming pools and tasty mangoes, it's also time to start getting used to constant back sweat, smelly uncles on the metro and non-stop Dermi Cool ads (ok seriously what is a ghamoriya and why hasn't it stopped plaguing Indians since the 90s?). I digress.
Of course, most Delhiites will now rush to service their ACs, take 4 baths in a day and run away to the hills. However, there's a far simpler solution to beat the summer heat: consume cooler drinks and foods!
Here are 5 drinks and dishes to keep you cool this summer:
1. La Cantine's 'Chai Frappé' This frosty fantasy combines the bold flavours of chai with the rich and creamy texture of a frappuccino that immediately chills your tongue. Yes I know this drink sounds weird, but I assure you that it tastes amazing! Catch up with your friends on a sunny Sunday afternoon and enjoy this decadent Chai Frapp?o beat the heat and indulge in a little bit of luxury.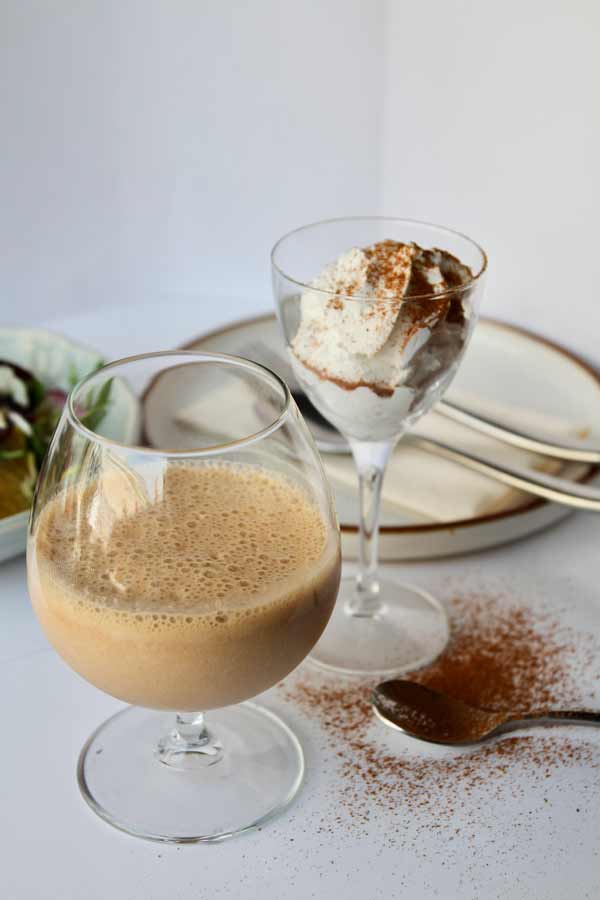 2. Mamagoto's 'Lost in Patong Cocktail': After a sweaty week at work, might I recommend blowing off some steam (pun intended) by indulging in these delicious cocktails from Mamagoto's Bangkok Nights special menu? This gin based summer drink blends a variety of flavours to create a fruity and refreshing explosion on your palate. I can't think of a better way to catch up with your friends for some mid-week drinks.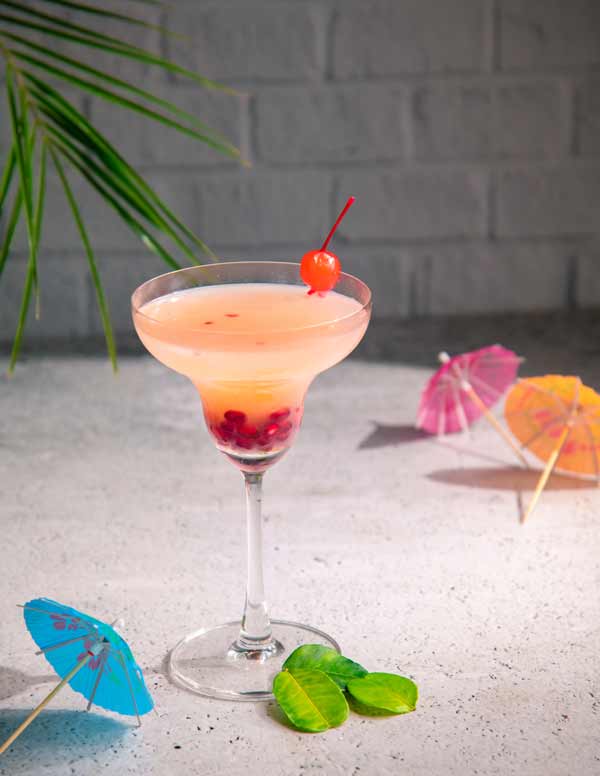 3. Kampai's 'Ten Zaru Soba': This summer Japanese dish consists of cold soba noodles served with a dipping sauce and a side of tempura. The noodles are made from buckwheat flour and have a slightly nutty flavour and a firm texture that is perfect for dipping into the savoury sauce. This is the ideal dish to cool you down after a long week of sticky office commutes.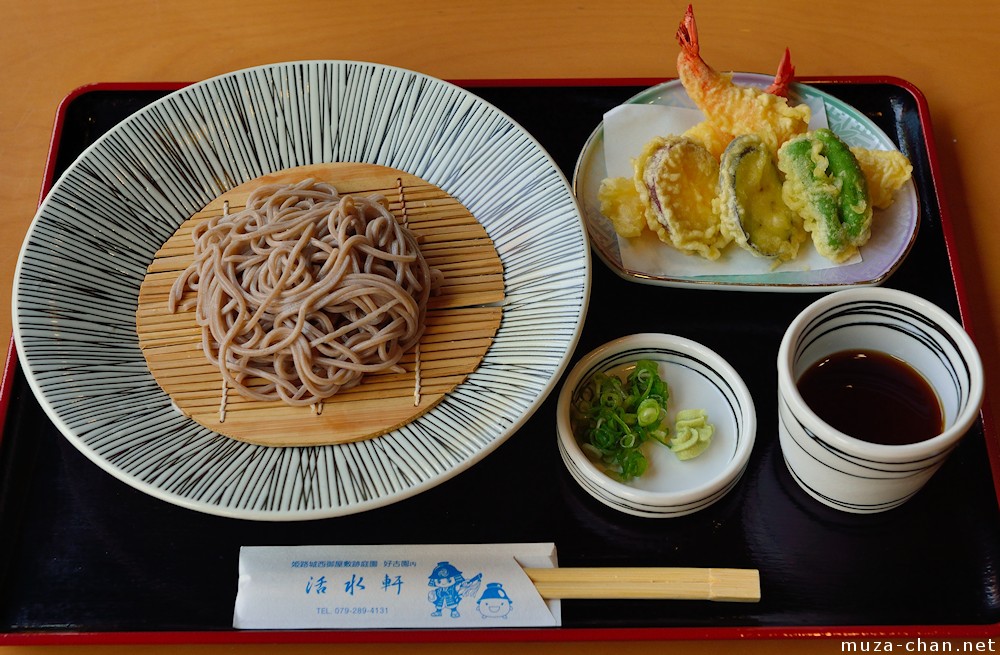 4. Le Cantine's 'Citrus and Feta Salad': This chilled salad combines the sweet and tangy flavours of juicy citrus fruits such as oranges and grapefruits with the salty and creamy taste of feta cheese. It is the ideal option if you're looking for a healthy and tasty way to beat the summer heat!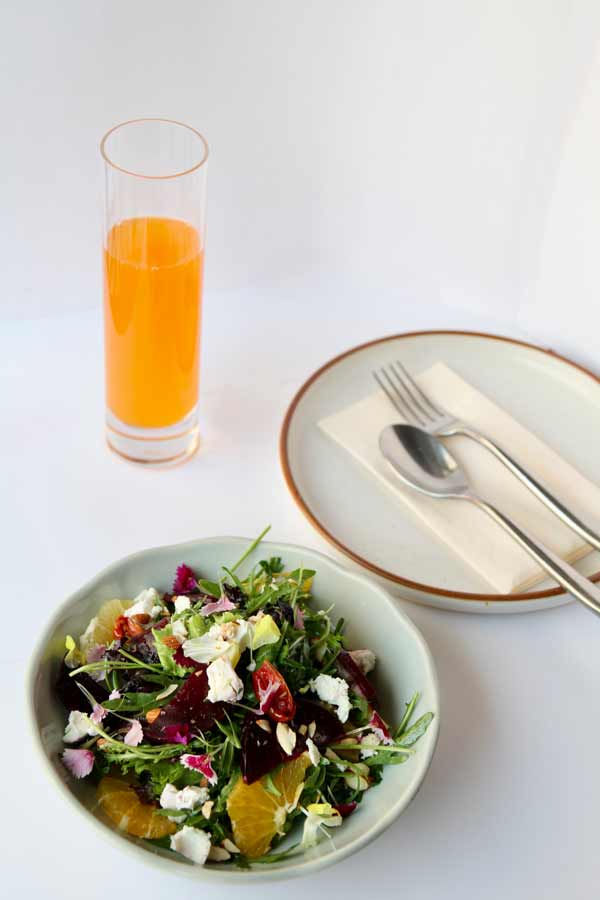 5. Smoke House Deli's 'What-A-Melonade': This rum based drink is infused with lemongrass which is an excellent and refreshing natural coolant. This drink also has a host of your favourite summer fruits and the watermelon flavour makes it the perfect drink for your family Sunday brunch!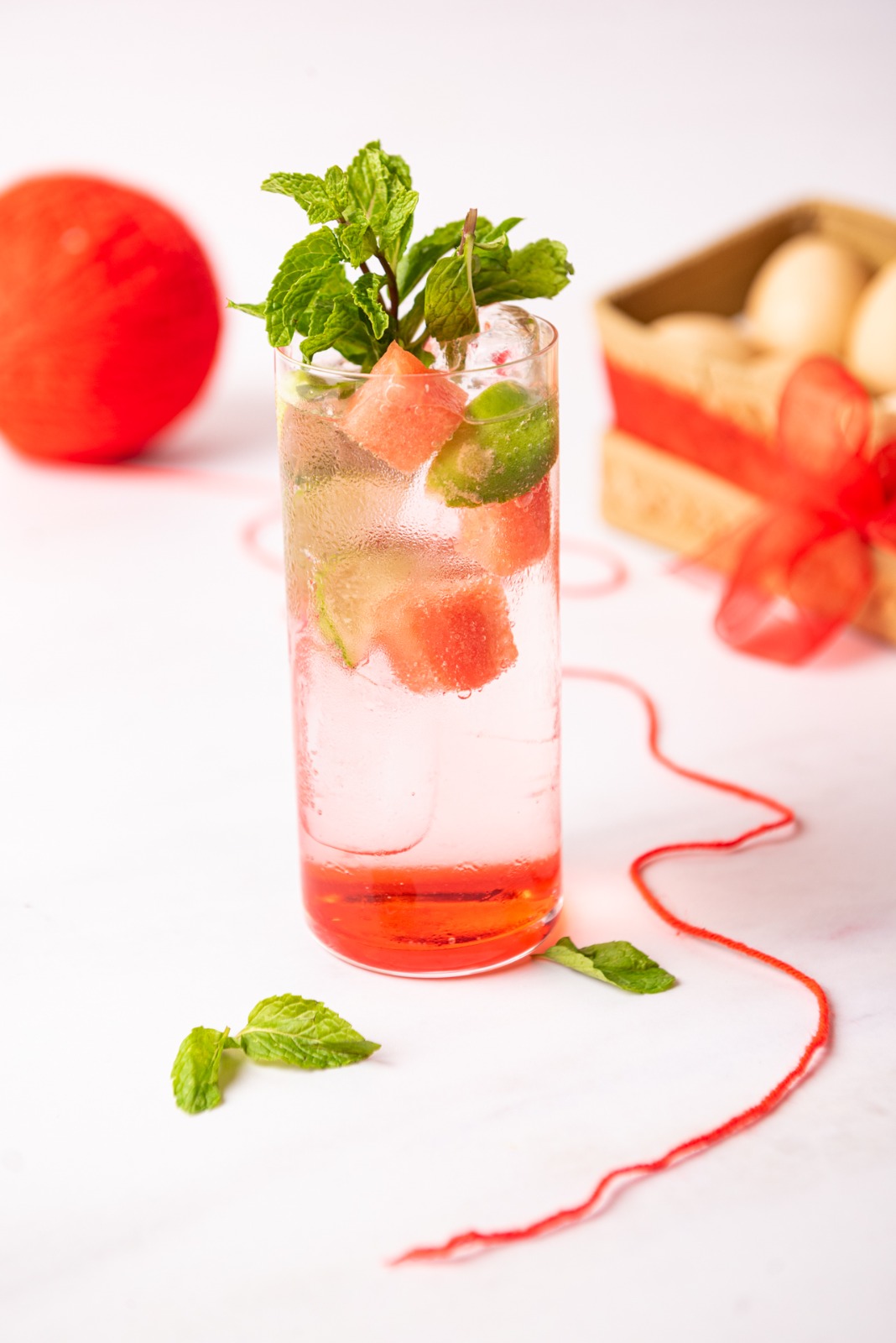 Our ancestors have always consumed food smartly to make sure their bodies acclimate to the weather around them. That's because they didn't have the luxury of AC's, fans and whatever the hell this is.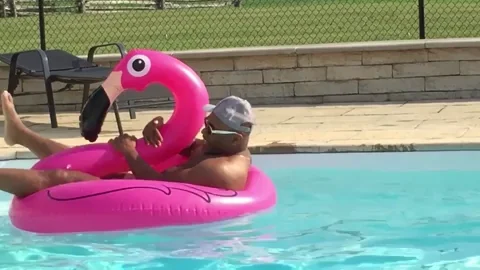 So it's time we relearn how to consume food smartly too! And what better place to have a nice cooling meal than at the restaurants in DLF Promenade? Let's face it, a mall is basically an oasis during the Delhi heatwave. So head on over here to enjoy a cooling and refreshing meal without sweat beads pouring down your forehead and other places I'd rather not mention :)