Step into DLF Promenade, one of Delhi's premier fashion destinations, and feel the buzz of a mall that's on a mission - to champion sustainability through its ongoing efforts and initiatives. With its cutting edge practices and initiatives, DLF Malls and DLF Promenade being a prominent part of it is leading the way for a new generation of shoppers looking to make a positive impact on the planet.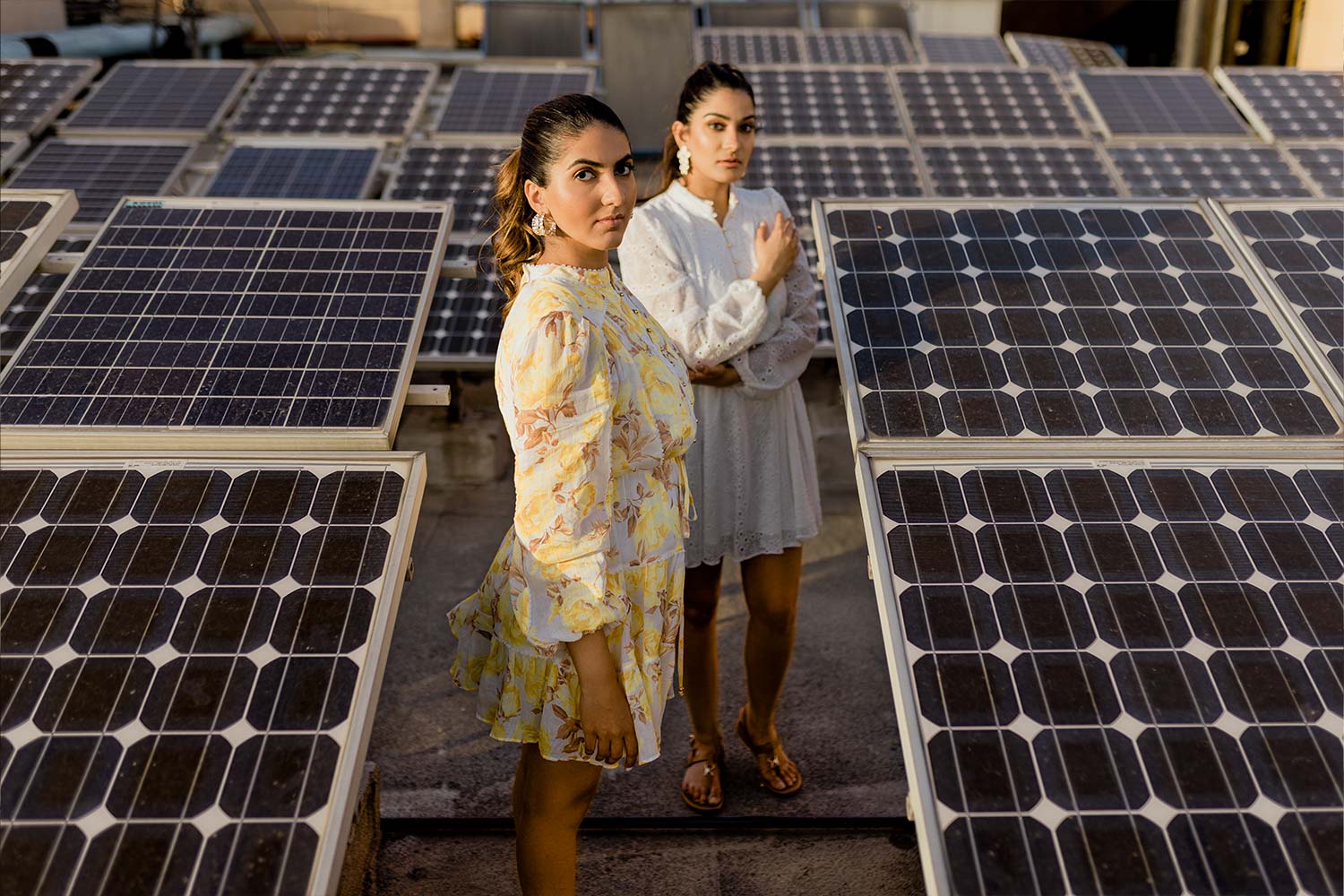 The mall has set new benchmarks in sustainable shopping practices that have earned it accolades and awards. LEED Platinum Certification and LEED Zero Water Certification have also been implemented, recognizing their sustainable and energy-efficient design and operations and for achieving a potable water use balance of zero. DLF Promenade also implements the WELL Health & Safety Certification, verifying its operational policies, maintenance protocols, and emergency plans to address a post-COVID-19 environment. Additionally, the mall has earned the British Safety Council Five Star Occupational Health & Safety Management System Certification, benchmarking its safety management systems with the world's best safety practices.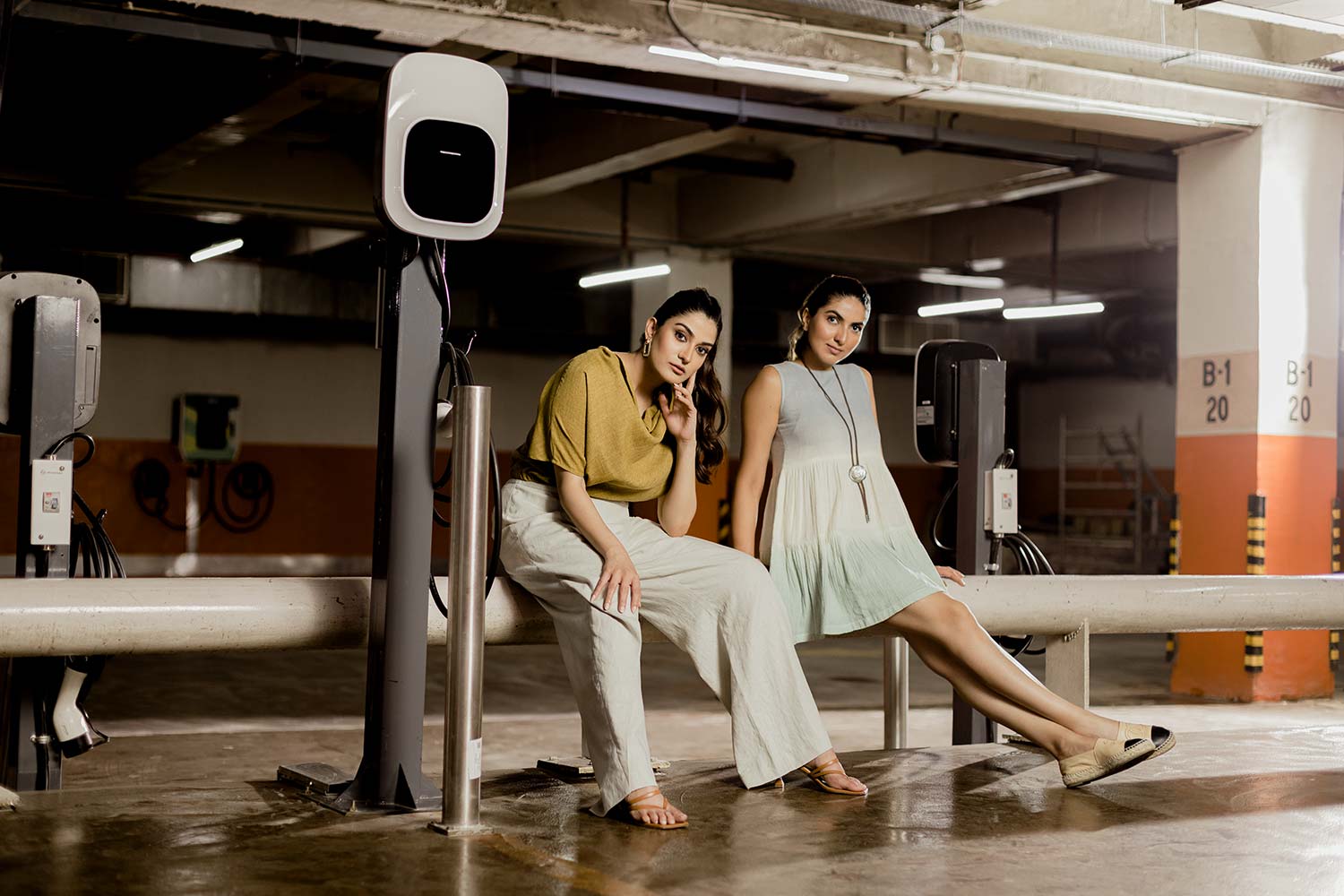 DLF Promenade's commitment to sustainability extends beyond certifications and accolades. The mall has undertaken various zero-waste initiatives such as redesign, reduce, reuse, and recycle, minimizing waste generation. An Organic Waste Converter (OWC) on-site converts wet waste to manure. The mall is also taking the lead in promoting sustainable transportation, with EV chargers installed in the mall premises and currently is the only mall with the highest number of the chargers in Delhi NCR. The mall has even embraced renewable energy sources, installing solar panels to power sections of the building, reducing emissions and minimizing the mall's environmental impact.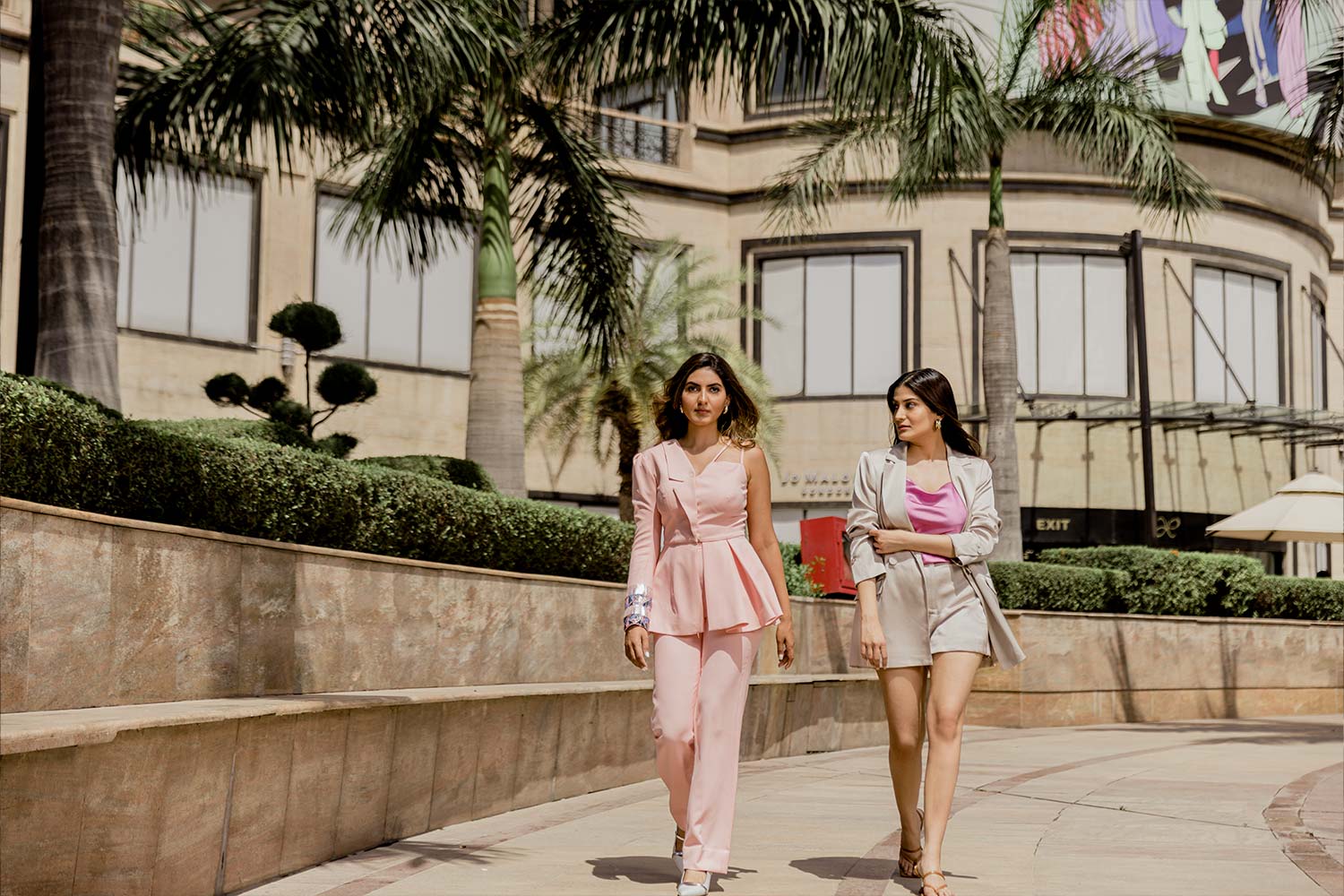 To educate and engage customers, DLF Promenade shares information about sustainability at various touchpoints in the mall. Restrooms feature information about the use of STP treated water and it is also used in fountains and in other areas of the mall, and customers can learn about the mall's LEED Zero Water Certification and other sustainability measures. To encourage sustainability, DLF Promenade on World Earth Day will be giving out saplings made from in-house manure to customers at the mall.
With pioneering efforts and unwavering commitment to sustainability, DLF Promenade is setting new standards for shopping destinations in Delhi and beyond with more zero-waste initiatives planned for the future.