The classic colour can seem intimidating, but is also the most flattering if worn right.
Makeup truly has the power to transform your mood. A killer cat-eye to boost confidence before a meeting, a rosy blush for dull days, a cheery pop of colour on the lips when you need that something extra to lift you up. But the brightest of them all sultry scarlet or a bright bold red lips also sometimes the most intimidating. We shy away from it for various reasons. Sure it makes a statement, but for some, it is too bold, too hard to apply right, or too much Lets change that perception because it is a timeless, classic lip colour for a reason can be as bold as you want it to be, will stay on like a power pout if worn right, and you can wear as much or as little as you want.
Loyalists of the red lip will attest to its mood-boosting powers, its many unique and wondrous qualities. Just like that classic black dress that saves the day, the class red lipstick will always come to your rescue when all else fails, and there is a red for absolutely every Indian skin tone. Read on to know our favourite red lipsticks for Indian skin tone at DLF Promenade, and how to wear it like a boss.
HOW TO EMBRACE THE POWER OF RED
According to celebrity makeup artist Bhagyashree Vaid, there are a few ways to let go of the fear of red, one is where you could just jump on the boat, slather on that red lipstick and be out and about she says. But joining the red lipstick club is not always easy. So if taking the plunge directly is not an option, start by wearing muted shades of red, like a bricky-red or one with pink tones. Vaid suggests starting with lip tints or sheer formulas to ease into it is great way to get used to wearing a pop of colour is by using a shade of lipstick that is slightly more berry in shade, gradually moving towards wearing a brighter red, she says. For women who love their nudes, she recommends having some fun by mixing two shades he classic nude with a complimentary red to achieve a colour that is not too out of your comfort zone.
When it comes to picking the right shade that will suit your skin tone, it is important to physically try and test the red lipsticks available at a mall near you. come days you may feel like a dark red or a blue undertone red, on others you may want to go with something that is brighter and pops more, says Vaid. So the right shade really is about what your personal preference is. A red that tends to flatter all skin tones, according to Vaid, is one with the right amount of blue undertone. sometimes the texture of the lipstick also plays a part you may not like a shade, but because it's not a usual matte red and has a sheen to it, or is sheer, you may find that it compliments you. She explains. Finding the right red lipstick is a balance between how bright or deep you want it, your skin tone and your confidence and comfort level with the one you pick.
Keeping the rest of your makeup minimal could also help the balancing act. A striking red on the lips naturally makes a statement, and so there are no point in trying to steal its spotlight. Instead, keep the rest of your makeup clean and simple classic cat-eye flick or kohl-rimmed eyes, mascara, a hint of blush and highlight and brushed up brows. And if that is too much too, simply swipe on a red to compliment a healthy, prepped and nourished face.
THE RED LIP ROUTINE
Vaid shares her foolproof way to wear red lipstick like a boss and make it last all day.
Scrub and prime - Massage your lips with a lip scrub followed by a hydrating balm or lip oil. This will help take away all dead skin and leave your lips soft and supple for an even and smooth application.
Line your lips - Pick a lip liner that is similar to or the same shade as your lipstick and line your lips with it. Once lined, fill out your lips with the liner as a base for your lipstick. This helps with the longevity of the lip colour as well as giving you a perfect shape to fill out later.
Application: Ideally, pick a comfortable liquid lipstick when it comes to red lips, but if you are someone who loves a touch up, a cream lipstick will work as well. You do not want to be left with worn out lip colour once you are done eating or after a few hours. Keep a lippie handy for touch ups.
To get your started on your love affair with red lipstick and embracing its power, here are our picks of the best red lipsticks for Indian skin tone at DLF Promenade.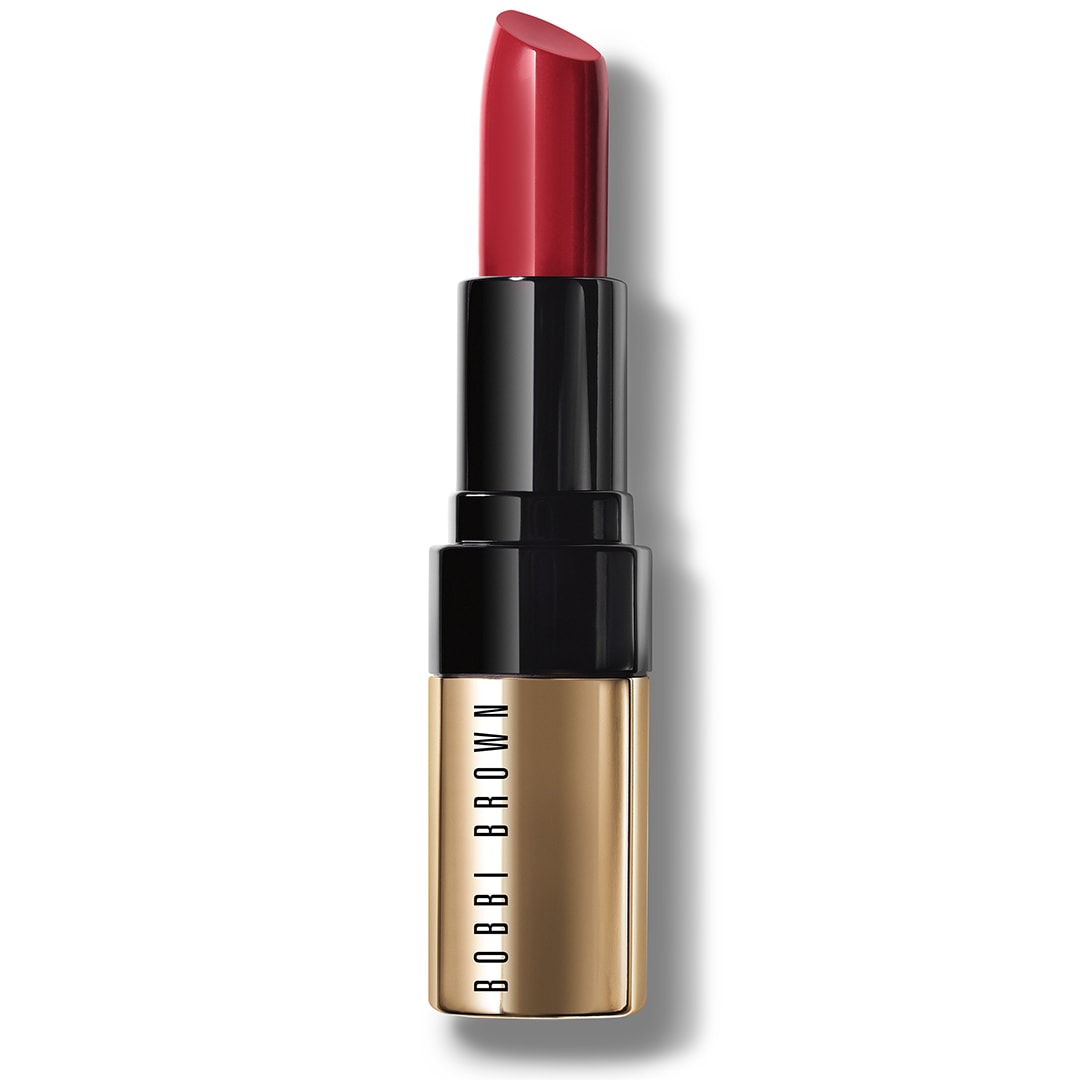 Bobbi Brown Luxe Lip Color in Parisian Red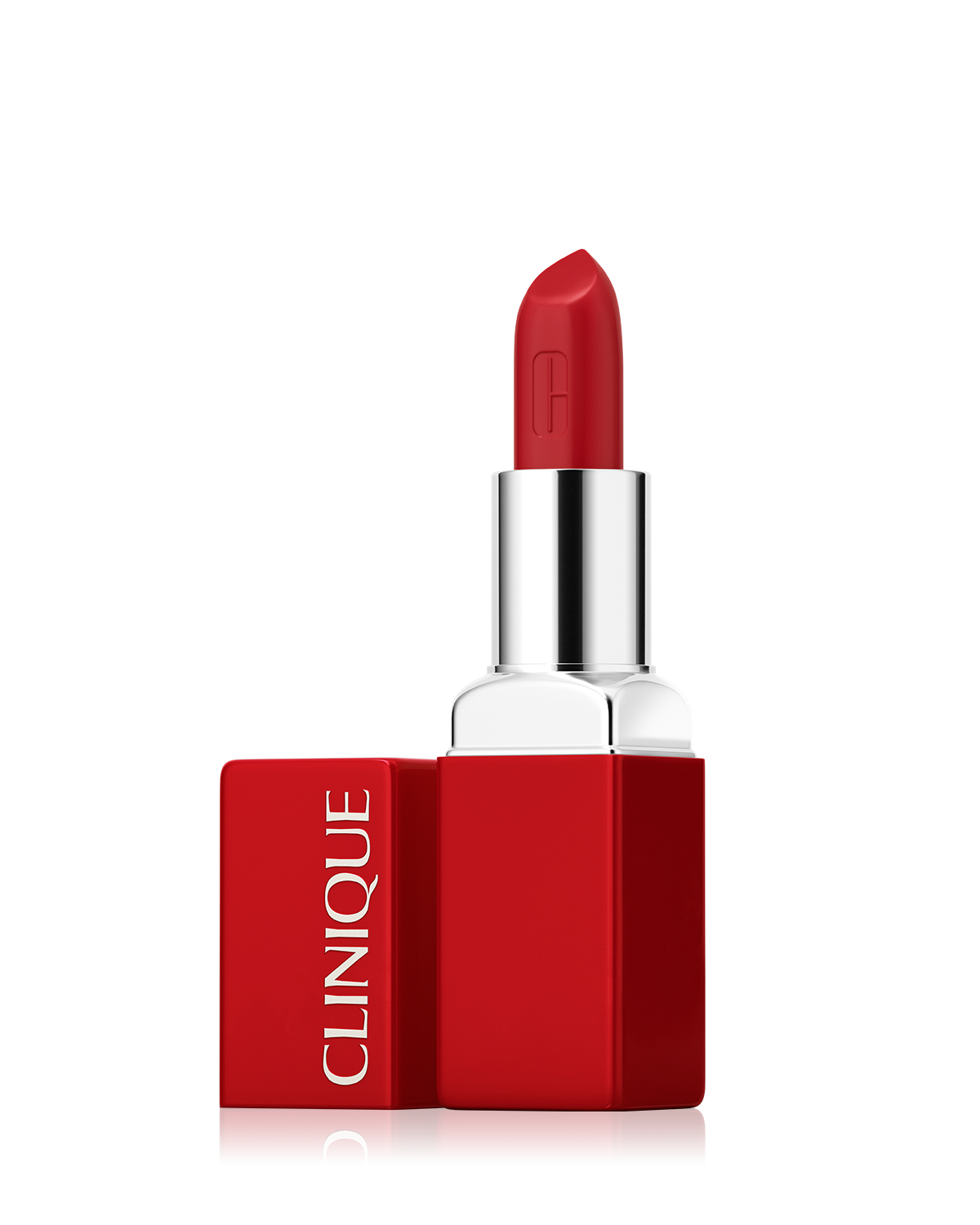 Clinique Pop Red in Red Handed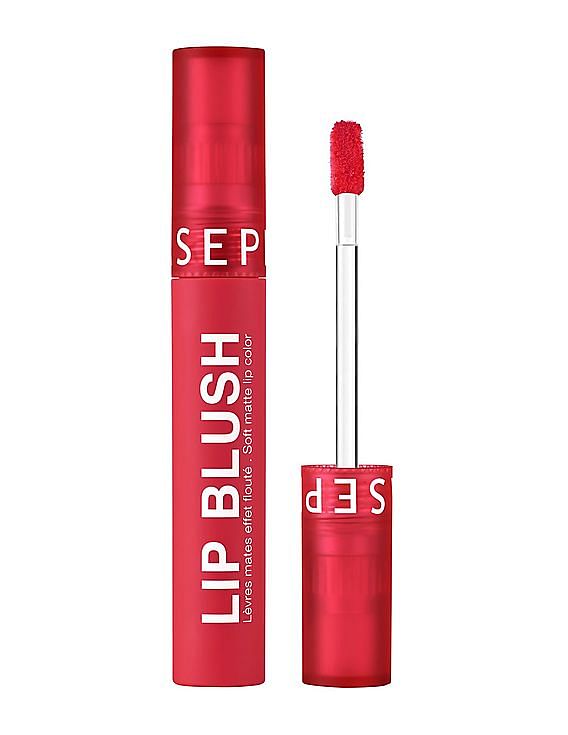 Sephora Lip Blush in Kiss Me Softly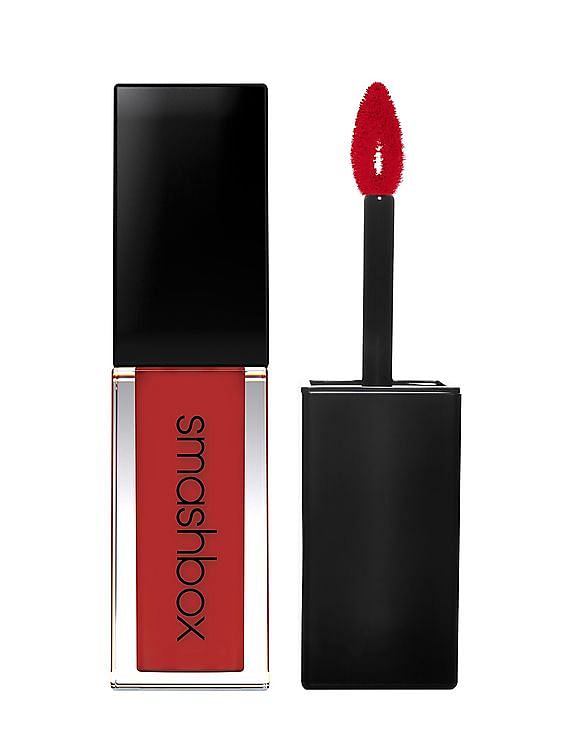 Smahbox Always On Liquid Lipstick in Bawse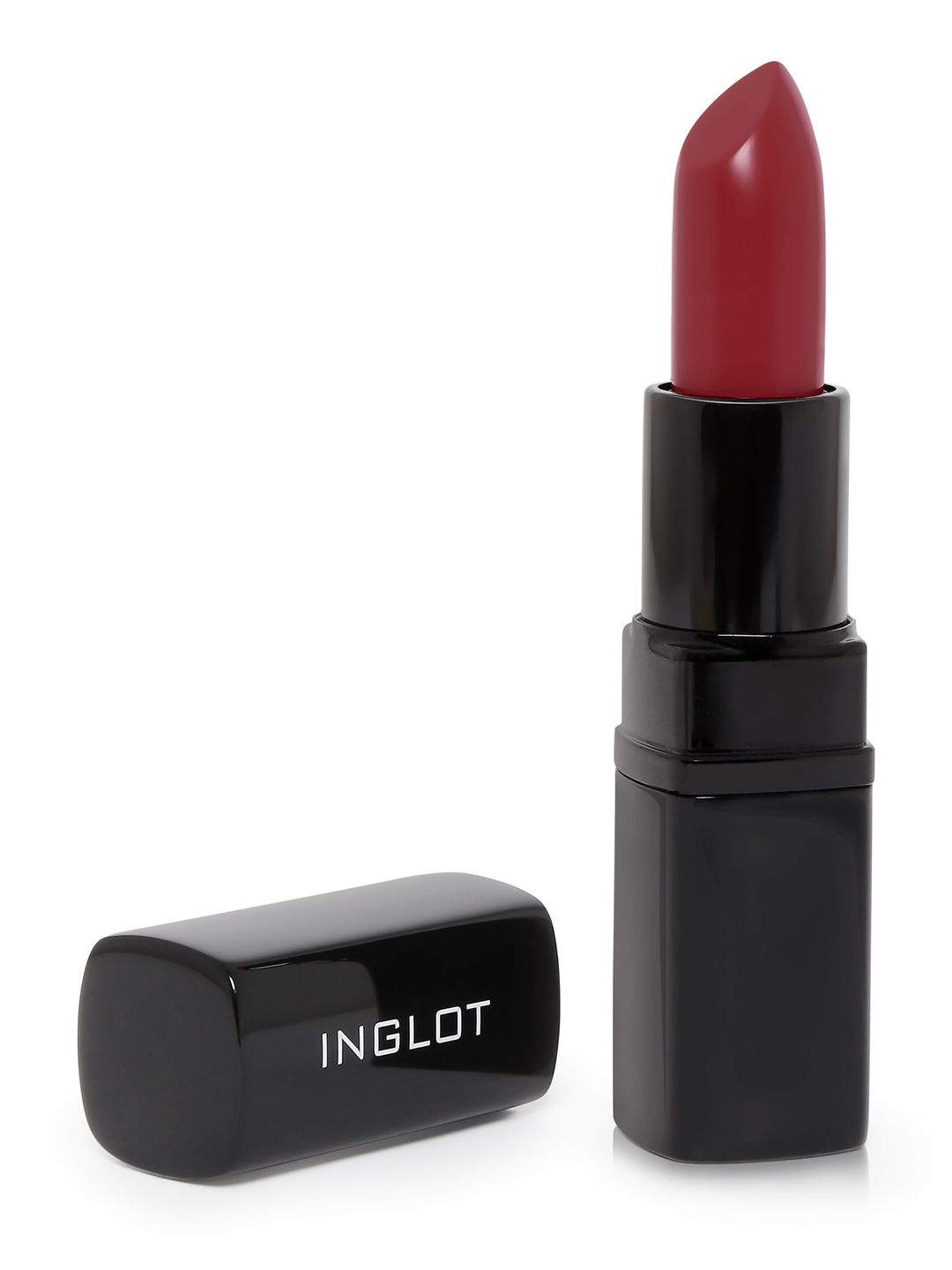 Inglot Matte Lipstick 412 in Bright Maroon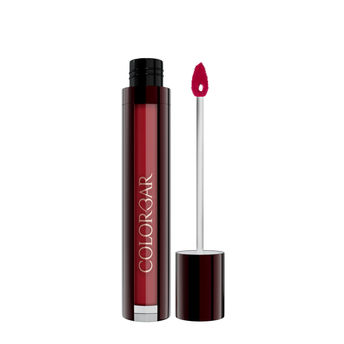 Colorbar Kiss Proof Lip Stain in Stinking Rich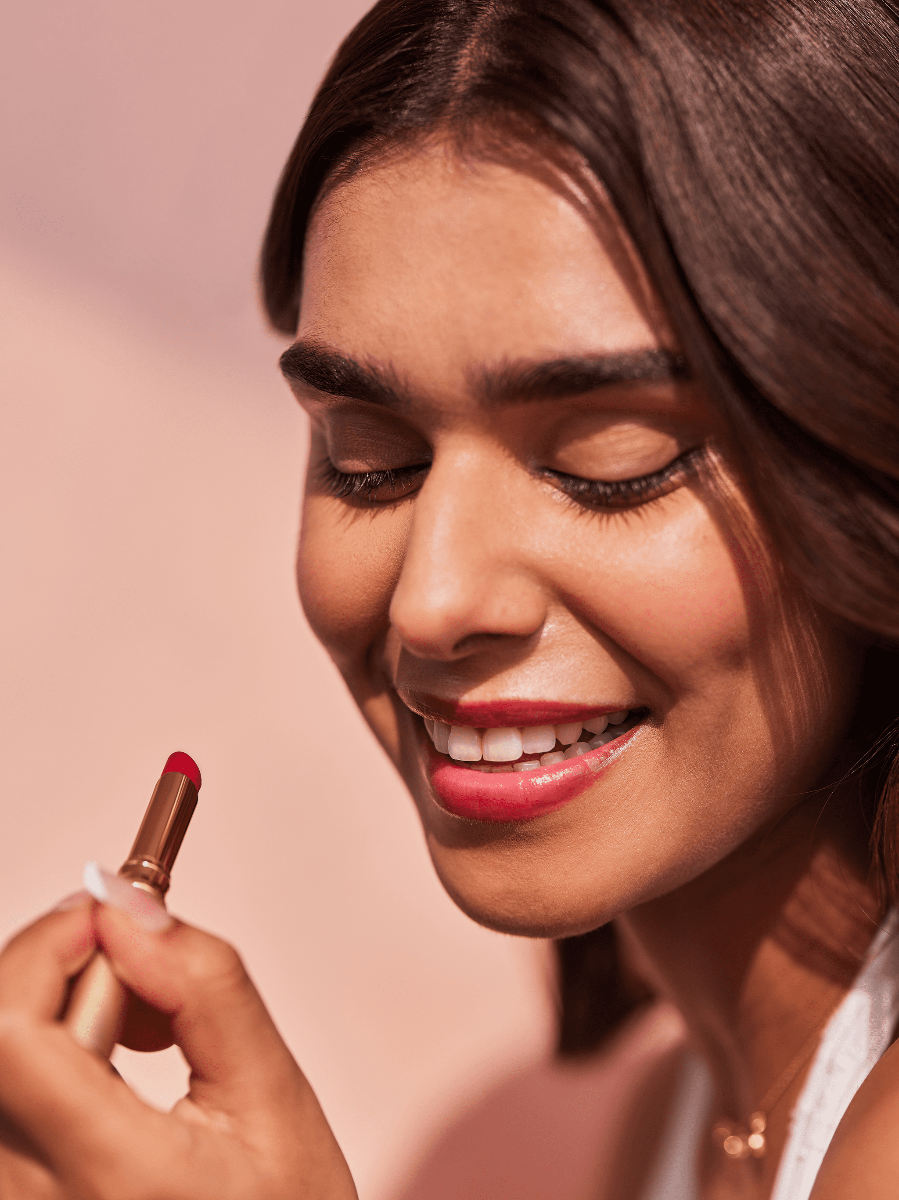 Forest Essentials Tinted Lip Serum Madhu Rasa Anar Rasa
Kiko Milano Joyful Holiday Matte Desire Lipstick in Red Mistletoe