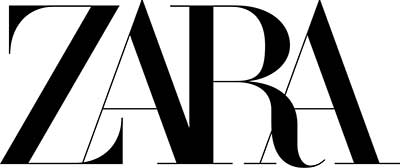 Zara has reopened its newly refurbished store at DLF Promenade, New Delhi. This is the newest concept store in India which offers a fully integrated experience with www.zara.com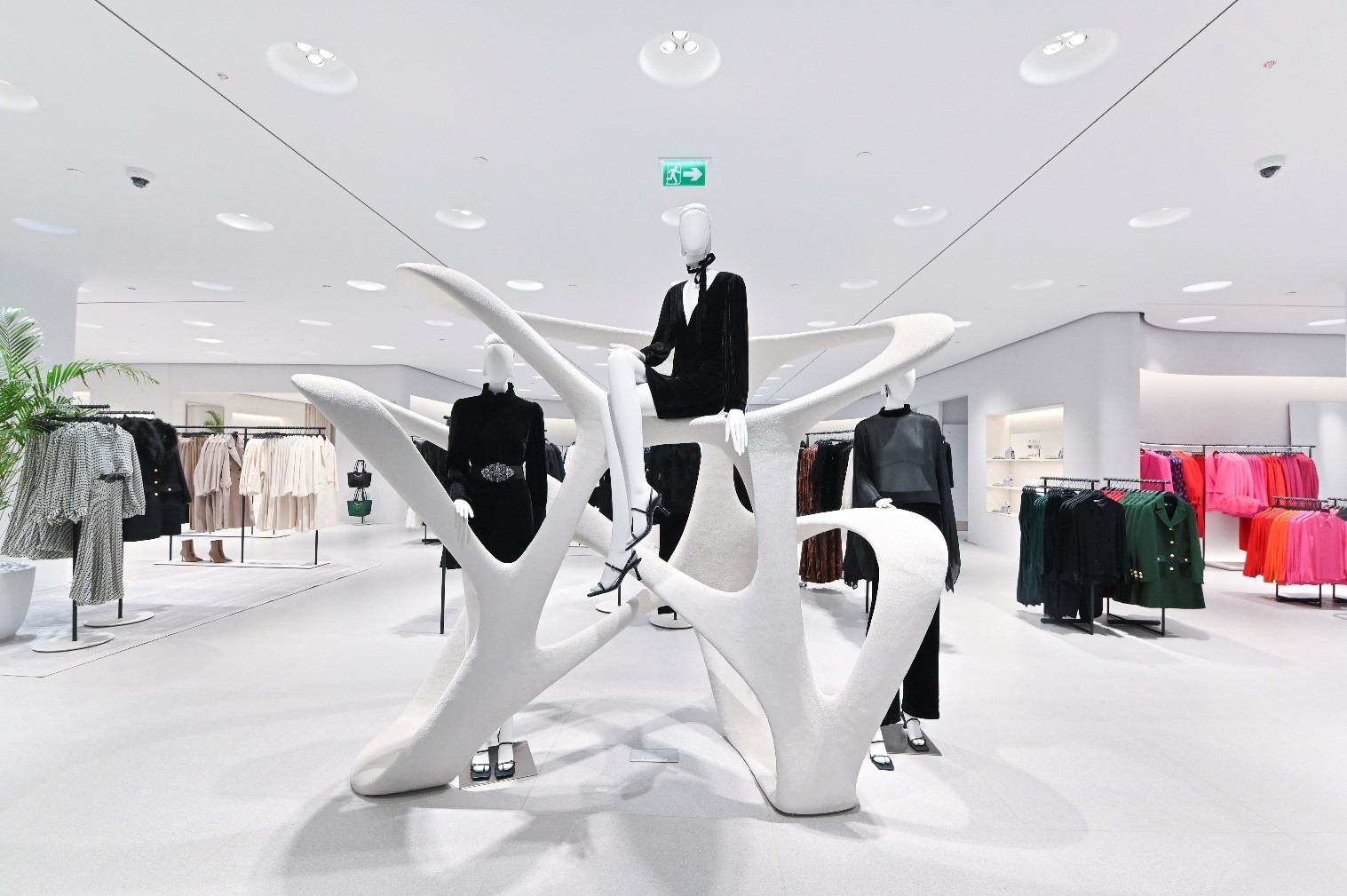 New Delhi, 20 October 2022
Spanning more than 25,000 sq. ft., the new store displays women's, men's and children's fashion collections on two floors in an architectural concept produced entirely by the Zara Architecture studio. The store interiors have been designed as a large, clean and neutral space which helps shine the spotlight on the collection on display especially the lights and ceiling in the men's department.
The store spreads across the ground and first floor and is connected through a staircase and an elevator. The sprawling Woman department is on the ground floor while the Man and Kids departments are located on the first floor.
This new store is equipped with innovative technology such as the self check-out service, which allows customers to purchase the products by scanning it themselves and an RFID enabled fitting room. The store also has specific areas for recent product launches, such as Beauty along with a specific display area for shoes and bags.
AN ECO-EFFICIENT STORE
As part of Zara's commitment to efficient store design, construction and management, Zara at DLF Promenade has some of the most advanced eco-efficiency systems available.
The measures taken to reduce environmental impact include efficient heating and cooling systems, energy-saving LED lighting and the use of more environmentally friendly materials. The store is connected to Inditex's internal Inergy platform, which monitors the efficient consumption of the store's air conditioning and electricity installations to optimise their management, identify the most efficient systems, improve maintenance, and help define strategies to reduce energy demand.
Zara works continuously to reduce the environmental impact of its teams' daily decision-making with the use of a holistic vision roadmap with objectives for every phase of the value chain. It also develops reuse and recycling programmes to promote the circular economy and reduce waste and the first-time consumption of raw materials.
ZARA BEAUTY
Zara's cosmetics line has a wide range of beauty products for eyes, lips, face and nails. It uses top-quality formulas in refillable containers and a palette of more than 130 colours mixed in matte, metallic, glossy or pearl finishes in a wide range of shades.
This collection has been developed with the creative direction of legendary Bristish makeup artist Diane Kendal, with an ambition to create an inclusive collection of products that anyone - regardless of skin colour, gender, age or personal style - will want to use, embracing individuality and a fresh take on the notion of beauty. At DLF Promenade, the line is set in a prominent place on the ground floor.
ABOUT ZARA
Zara's story begins with the opening of its first store in the Spanish coastal city of A Coruña in 1975. Over the years, Zara has remained faithful to its core values, expressed simply in the same four key words that define all our stores and online platforms: beauty, clarity, functionality, and sustainability. Nurturing a highly intimate relationship with its customers, Zara's designers respond instinctively to their needs with fashion-forward products via an integrated business model that places the customer at the center of everything we do.
Zara is part of the Inditex Group (with the brands Pull&Bear, Massimo Dutti, Bershka, Stradivarius, Oysho and Zara Home) and currently has 21 stores in India. It also operates in the country through www.zara.com, where customers can discover the full range of women's, men's and kids' collections too.
For Zara India PR enquiries, please contact: Misha Nestor - mishane@in.inditex.com