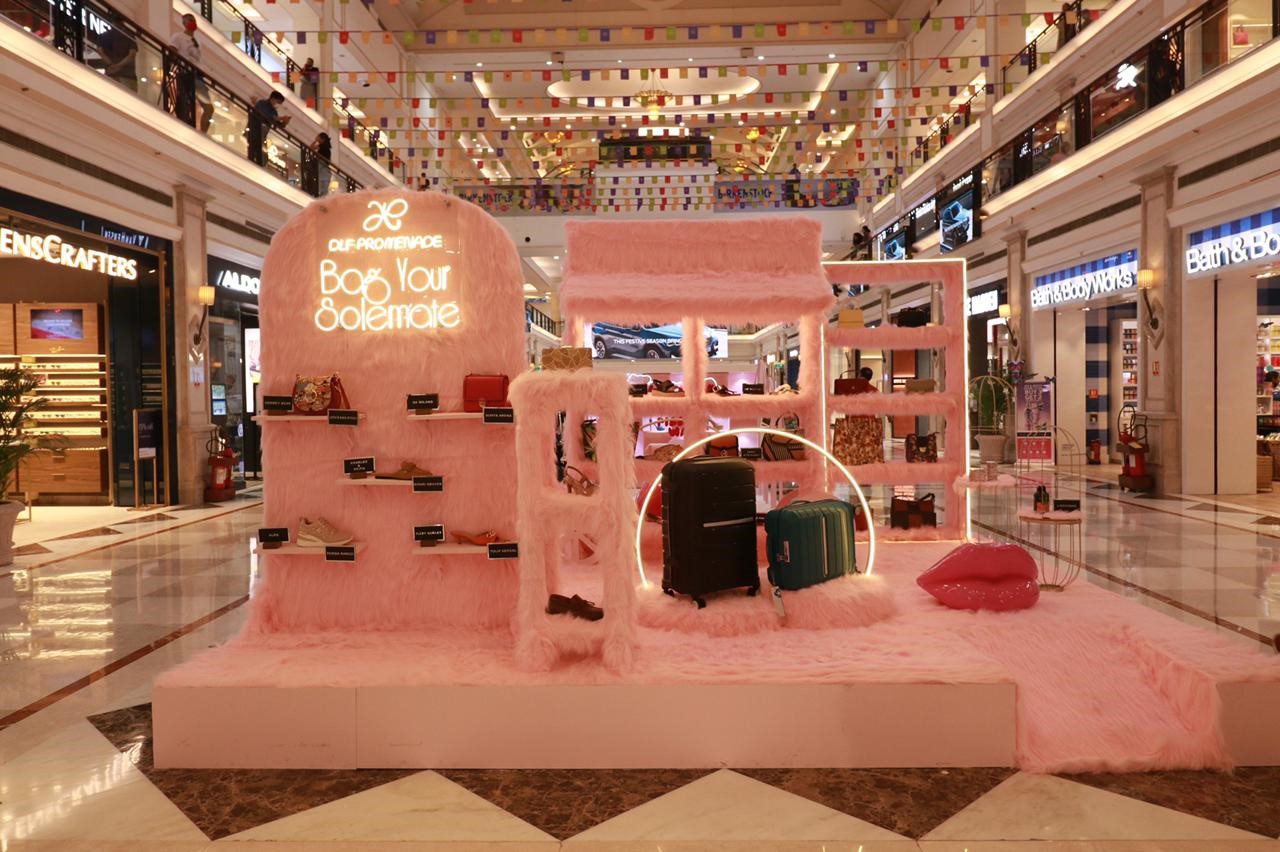 DLF Promenade's "Bag Your Solemate" festival is exactly what the doctor prescribed for the upcoming festive season
There is nothing like hanging with the girls and shopping your way through the season's blues. And what better when in true Cinderella fashion there is a pedestal on which rests the perfect shoe and bag. And when that pedestal is a pop of pink fur and hot red lips-you know it is max fun for you and your baes.
September is the lull just before the hectic end-of-the-year festivities begin. It sits on the cusp of changing weather as the long days segue into the first hints of fall-the quiet time often considered 'off-season' whether it's a holiday or a new collection drop. DLF Promenade's "Bag Your Solemate" festival is the pick-me-up you needed both for your wardrobe, the season and your mood. And did we mention that it's a time for great deals, offers and surprise giveaways?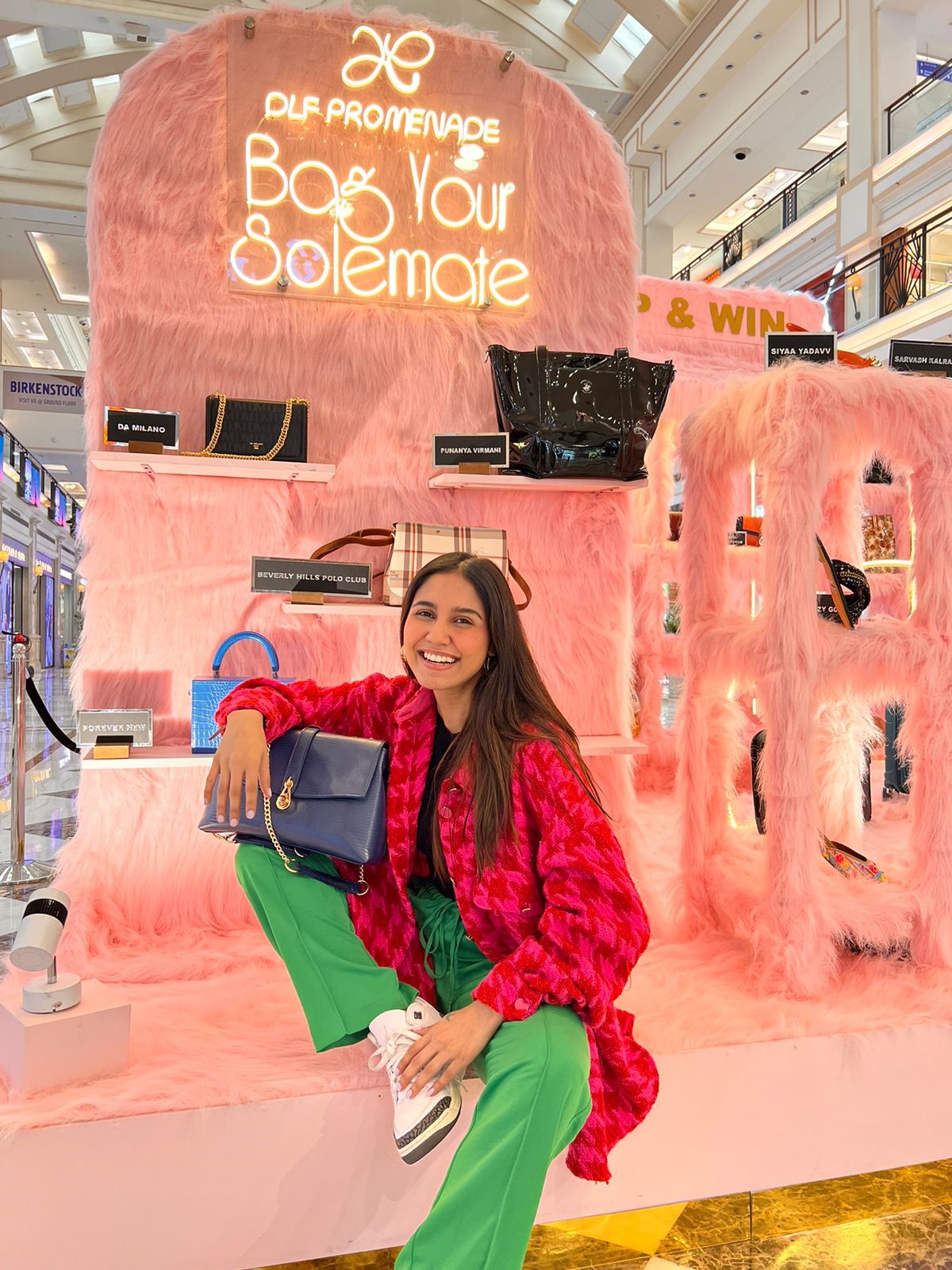 What's even more exciting is that these are collections curated by Delhi's top fashion influencers who have their finger on the trends that stick. From cute and sassy crossbody slings to traditional Indian bling; from skinny heels to glittering juttis, these are bags and shoes across seasons and reasons. And whether your style is corporate or casual, clubby or cute, there is a shoe that will be the perfect fit for you.
True legends of style and lovers of fashion can never have enough shoes (or bags) in their wardrobe. Remember Anna Wintour? And somewhere in the world there is a shoe for your personality type and a bag to match. And this is the season's bounty that brings together a selection that will make you fall head over heels... with heels.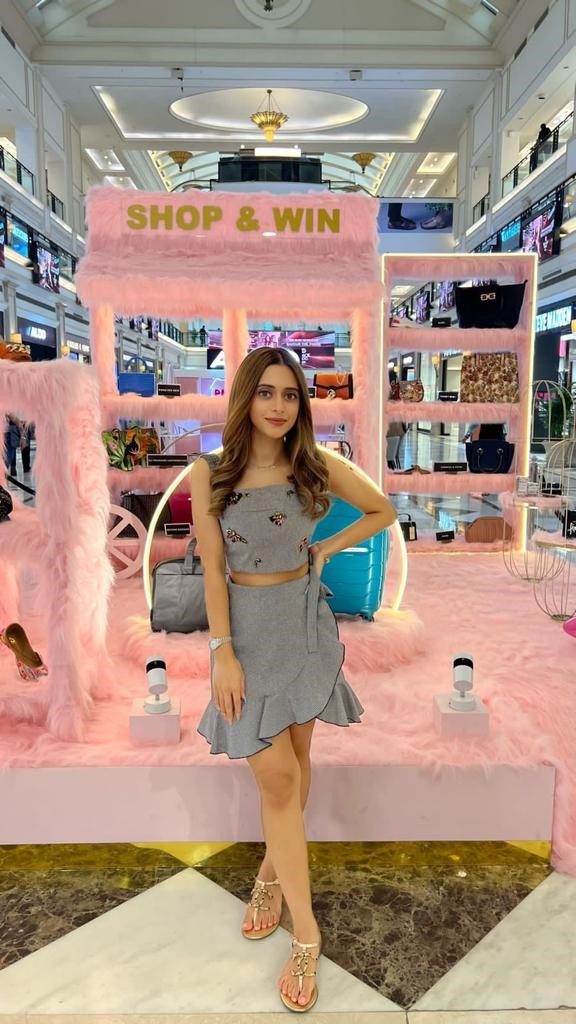 Drool over Henney Bear distinct crossbody bags featuring traditional tapestry work mixed with quirky designs of a playful bear. Go glam with Aldo's uber stylish gold and black mini tote with a snake handle. Conquer the world in Fizzy Goblet's handcrafted, nature-inspired juttis. Swing a big business deal or the after party with these hand stretched tan heels from Clarks. Get ready for a leisurely afternoon brunch or a day at the museum in classic Birkenstocks.
And it's not a party for girls alone... from athleisure hits to 9 to 9 shoes, bags, trendy luggage and accessories, this is a chance for men to channel their inner heroes whether that be Clark Kents or Superman. Pick from Joe Shu's brown leather sneakers or get your rain game on with army-inspired clogs from Crocs.
Additionally, if you shop for an amount of 12k from any of the participating brands, you get a chance to win a pair of shoes or a bag ( 50% the bill amount should be from the participating brands.) At DLF's Bag Your Solemate, you can pack away the soles of your dreams and even give your dreams some soles to soar high on.
Get your squad together or fly solo and head to 'Bag Your Solemate' Festival at the DLF Promenade, Vasant Kunj (on till 25 September).